Vibe Cover, History In The Works, Stories Told, History recorded, tie to the notes, songs record for the best to be, bumps in the roads, back on track. Songs recorded for the bumps, for the dough's, the friends, the freaks, the questions up in the air. Songs to play over again, radio hits, music to play.
Happy Birthday Notes, Michael Jackson, Natalie Cole, David Bowie, Penny Dates, Mothers and Fathers dead. Angels Mothers Aleane Bailey, Sally Anne D'Silva, and the kids dead and gone. Holiday daily for the dead, vacation time for the great leaders dead. Bones in a box, angels in the sky, songs to sing, in the birds. Messages in the songs, black and blue birds, singer dead. Sad Stories all of them.
Stories of love and greatness, love and devotions, love to turn the heads in the crowds, good times, happy dates, time flies. Happy and sunny, days in the rain, songs to sing, singer on stage, dances for the people in blue. Blue stars, stars to shine bright. glory dazes, words to the wise. Dreams of greatness, for all of us, trips to the groups of people, dreams of hopes and prayers. Stars out, stars blue and bright, happy dazes again, hopes and prayers, purple colors, hopes to wishes, plans to dreams.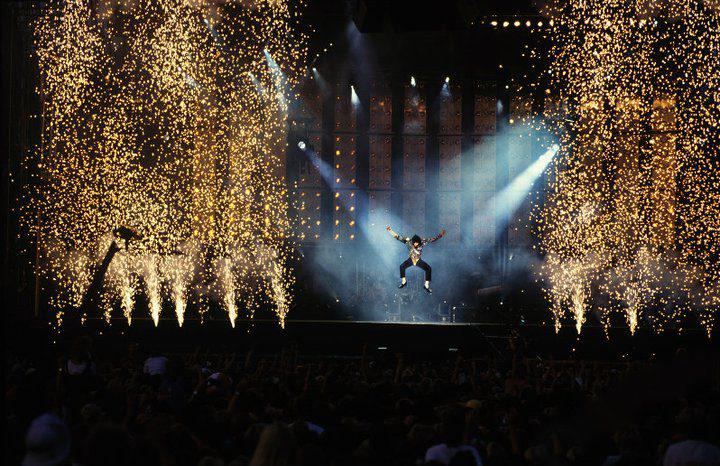 Another Part, Bits and Pieces, doves with the branches of peace, Norh Art, tips left from the boat trip. No land to see, rain for over a month, dead in the water, the sinners and the saints, not to believe, to be killed with water, God Spoke, in the long rainy season, sons and wives were saved. Bible stories, fairy tales, Jesus Christ, Moses and cousins, building a troop. Army of frogs, army of fools, tips and tales of how long it took. Trip to the promise lands.
Dancing Angels, Dancing Desires, Days of peace and love, hate and love, living large, joys and pleasures, time to spare. Tips and tales, to rock with you, songs of Michael Jackson, covers the pictures, almanacs to replace. Records, reports, recaps needed, good and bad, paths taken on the roads to greatness. Music notes, beats goes on, wheels turn, time never stops. Time and wheels, over the tracks, on the roads to greatness, bumps in the roads.